About Us
We are a comprehensive Health-Tech solution provider, contributing & adapting to the changing outlook of the Healthcare domain, with our precise and reliable services. We intend to build an extensive Healthcare platform which can bind together all kind of products, solutions and services under one dynamic roof.
We aim to deliver healthcare services to people at large; who can use our platform to gain knowledge on - preventive care, treatment procedures, doctor & hospital options, overseas treatment options (medical tourism), second opinion, remote consultation and medical equipment for home usage. On the other side, we also offer a single window clearance to Hospitals & Doctors looking to procure hospital supplies, usable, medicine & medical equipment through vendors. We bring all vendors, along-with best possible quality & price options, on our platform, making it easy for buyers to make an informed decision.
Our Vision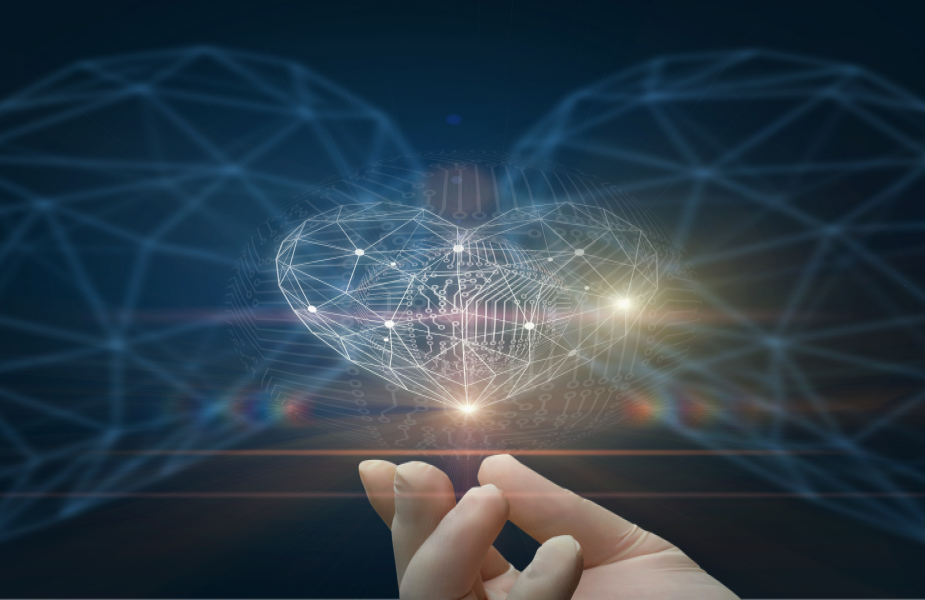 We aim to make a difference in the healthcare ecosystem with our profound and extensive knowledge. Our products & services are designed to simplify the flow information within the healthcare system. Healthcare providers from around the globe can avail of our products to improvise upon their offerings as well as performance and raise the overall standard of service.
We strive to deliver extensive services to common people, with our patient centric offerings, and help government departments with community oriented programs. Our vision is to be the top 'aggregator' of healthcare product & service providers globally, taking care of every stakeholders requirement. Taking the first steps in that direction, we are proud to launch two key products, Hospital Information Management System (HIMS) and Medical Tourism Solution. These products will set the path for bringing other complementing products/solutions on our platform going forward. We reinvent and manage the most essential business processes with a creative and unique way of product delivery.
We aim to make it easier for healthcare providers to reach out to their audiences. Our long-term intention is to intensify the productivity and quality of healthcare providers and to link the substantial gap between tertiary health care services and treatment-seekers.
Why Us?
We have extensive services for healthcare providers with the help of technology and tools.
We are a complete healthcare ecosystem that has all stakeholders connected.
We provide services, products, and solutions that cannot be procured from one single vendor.
We provide all the integrating/missing tools required to connect one product with another.
We conform to global standards for products and solutions.
We offer customized solutions as per the client requirement.
We also provide comprehensive solutions for medical-travelers.
What We Do?
We constantly work to improve the value, quality and time quotient for the healthcare providers through Hi-tech solutions
We provide enriched data based clinical outcomes with the help of our innovative software solutions
We provide software solutions for all modules of Hospital Information management; OPD, IPD, Pharmacy, Lab, Inventory & Stock Management and Billing. Add-on modules for employee attendance & log management is also available
We offer a comprehensive Medical Tourism solution for all those who seek best treatment options, within different specialization, across the globe
We have complete administrative solution for hospital management team / providers to check all details through an integrated Dashboard & run their queries digitally
Healthcare Consulting Solutions
Technology adoption within the Healthcare sector started off real slow (especially in India and most developing countries) but it has picked up aggressively in the last few years. A large part of the credit goes to innovative solutions, experienced at the intersection of medical science and integrated device interfaces, and to government & corporate initiatives on driving compliance & quality standards through tech-enabled tools & solutions. Read More….
Our Team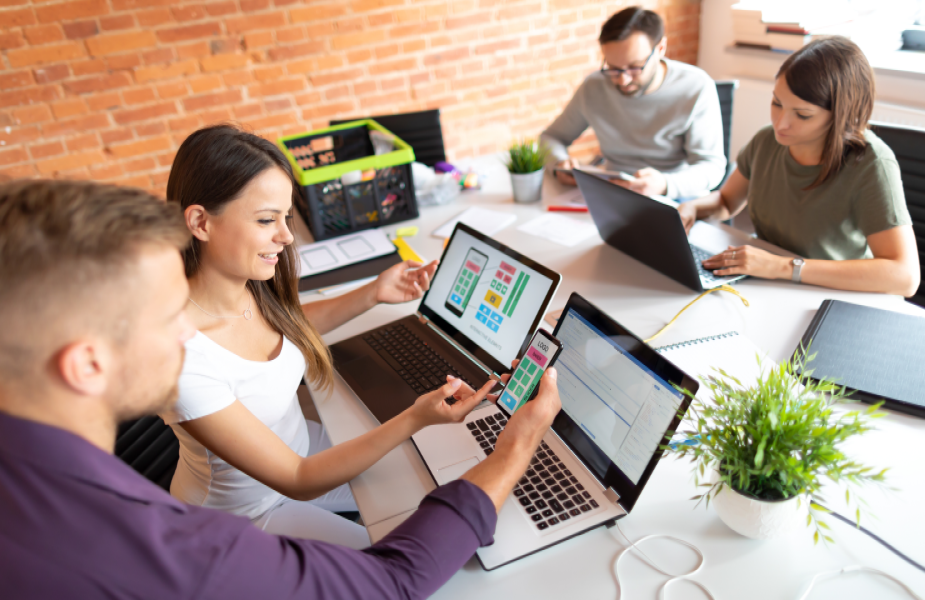 We are a team of reputed experts who have profound knowledge in the domain and technical solutions. Delivering on a wealth of experience and involving acquaintances in their sphere of expertise, allows to give the best solution according to the user specification. We cater to customized solutions as per the healthcare provider's requirements. We steadily aim towards building a healthy and trustworthy rapport with our clients.
Management Team
Ashutosh Priyadarshi
Co-Founder and Managing Director
Ashutosh has worked extensively with IT Product & Service Companies throughout his career of 20 years. He slowly transitioned from regular employment to consulting roles, and eventually took the plunge for entrepreneurship. Working on shared vision of a comprehensive HealthTech Platform, he co-founded eHealthFlex Technologies Pvt. Ltd. In his earlier avatar, Ashutosh played multiple roles within corporate marketing & strategy functions of large & mid-size IT firms. However, in the last six years, he has mostly worked with Startup founders, through his consulting firm "EZY Consult" (www.ezy-consult.com). EZY Consult help its clients, mostly SMB's and upcoming ventures, in defining & refining their GoTo market strategy, Fund raising initiatives and prospective Merger/Acquisitions.
Ajay Kumar Chowdhary
Director
Mr. Chowdhary started his career in Accounts & Finance but soon found his true calling into Marketing. Armed with a MBA degree, he was professionally trained in all marketing aspects and sure enough, he proved his mettle with every company he worked with. A globetrotter, Ajay is well versed with technology advancements in different parts of the world and he wants to offer few of those innovative solutions through eHealthFlex.
Rohit Dudani
Director
A Young, dynamic and passionate professional with vision for a technology enabled world, Rohit brings raw energy into the team. His background in Finance and knack for standard accounting processes helps the company follow best practices. His networking abilities with diverse set of people and ability to grasp knowledge in different domains, makes him a true asset.